Warehousing
Transportation
& Distribution
We serve a variety on industries including industrial, retail, beauty & food. Whatever your industry may be, we have got you covered!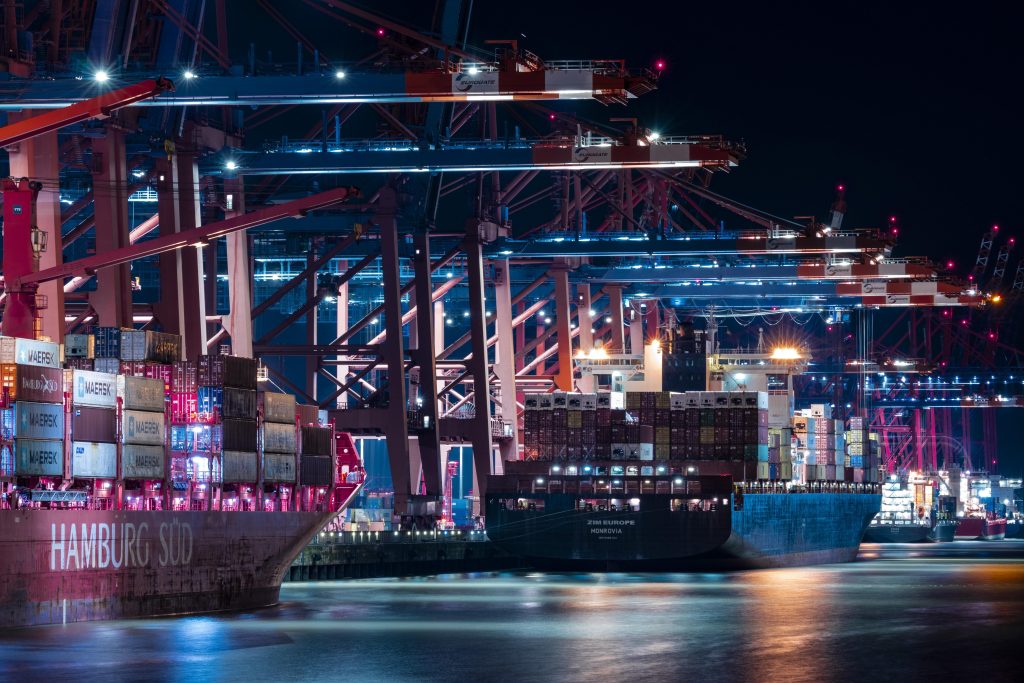 For all of your Warehousing & Shipping needs
Customize your storage and shipping requirements to suit your business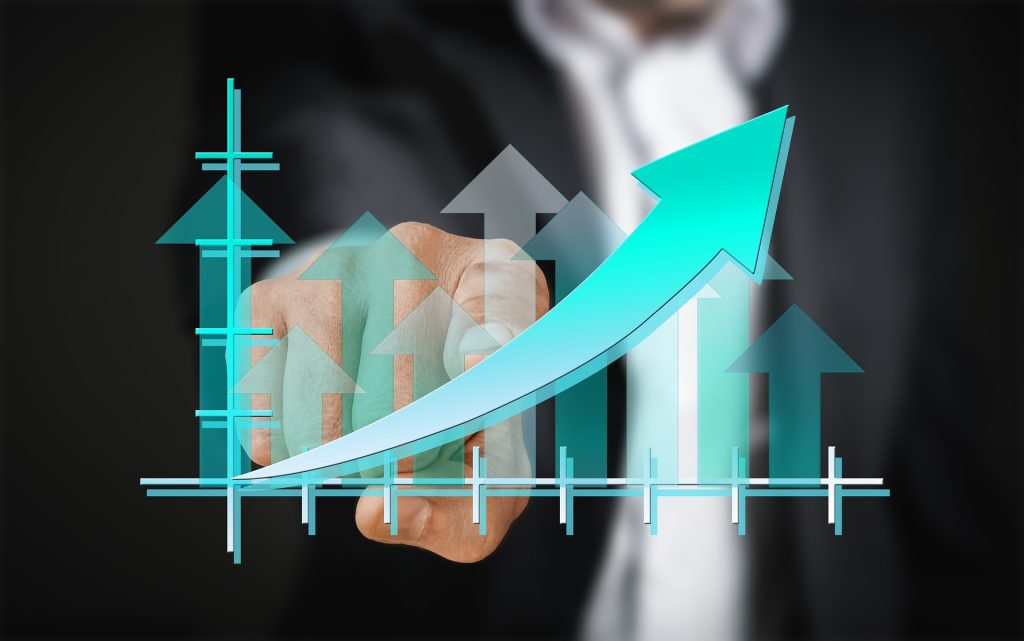 For all of your Storage & Processing needs
Allows for cost control of your business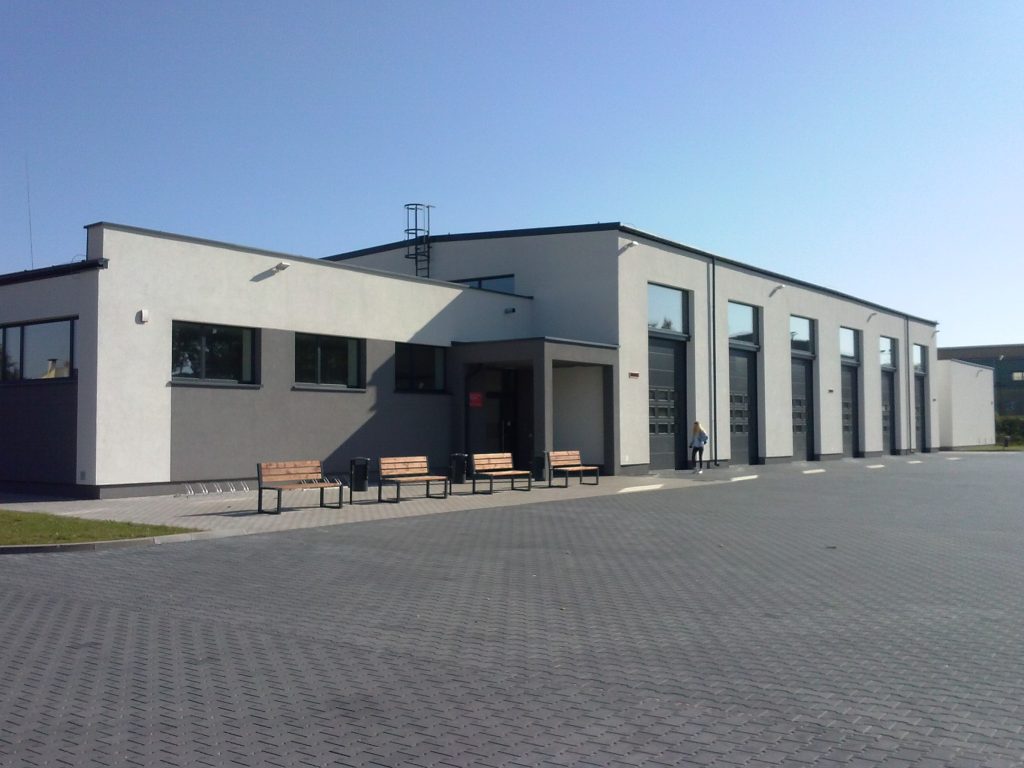 It is about the journey, not the destination. With quality and professional advice, transporting your goods has never been easier.